This season's end of year Youth Awards were held on Friday 2nd June in Murphy's Bar & Restaurant, click on the link to see the winners…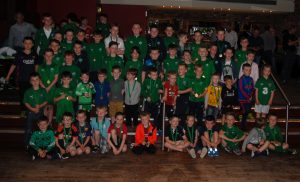 We were able to wrap up our season with the Youth Awards on Friday night, we would like to take this opportunity to thank everyone who turned up to help us celebrate the year, to all the coaches who gave up their free time to help coach and manage this last year.
The first lucky group who received their medals was the mini soccer children who train on a Monday night and range from 4 years old up to 12 years old. A lot of these players also play on a Sunday morning at the Red High or in the 9-a-side Development league on a Saturday morning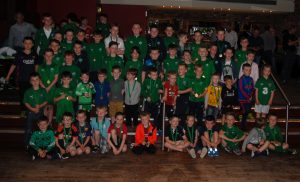 Moving onto the individual awards we start with our under 13's team, this group of boys were playing in their first year of competitive football and this season they entered the Lisburn League. Their first season saw them win one cup final and losing out in extra time of the other cup final, the individual award winners were Top Goalscorer was John Mahoney, Players Player of the Year went to Cathal Knsella and the Managers Player of the Year went to Lewis Greene.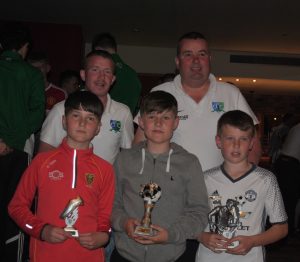 The under 15's just came up short in turning a great season into an excellent season when missing out on the league title in a playoff. The individual prizes went to the Top Goalscorer Luke Shields, Players Player of the Year was won by Jack Fitzsimons and the Managers Player of the Year was awarded to Conail Gardiner.
The under 16's team who play in the Lisburn League continue to grow as a group of lads who enjoy being on the pitch together, their individual awards were, the Top Goalscorer this season was Declan Looney, the Players Player of the Year went to Caolain Logue and the Managers Player of the Year went to Kian Tierney.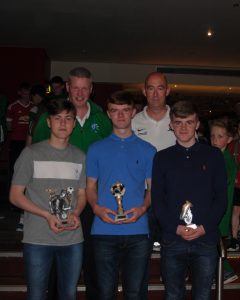 An individual award was given to Conail Gardiner for his dedication, commitment and hardwork as a coach in the mini soccer section this season. This award was handed over by the first team manager Kevin Trueman.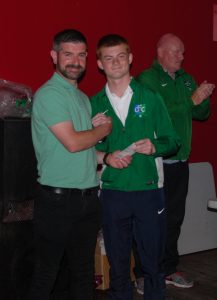 We would also like to thank our sponsors who have provided the football club and our players with support throughout the year, thank you to Eclipse Cinemas who sponsored two strips.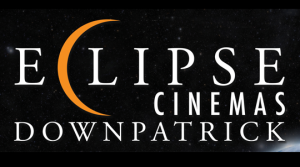 We would also like to thank Subway Downpatrick for sponsoring our under 15's team this year in the Downpatrick Youth League.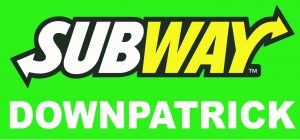 Finally we would like to thank both McDonalds Downpatrick and JP Corry's in Downpatrick for sponsoring some much needed equipment which our Youth Teams use.